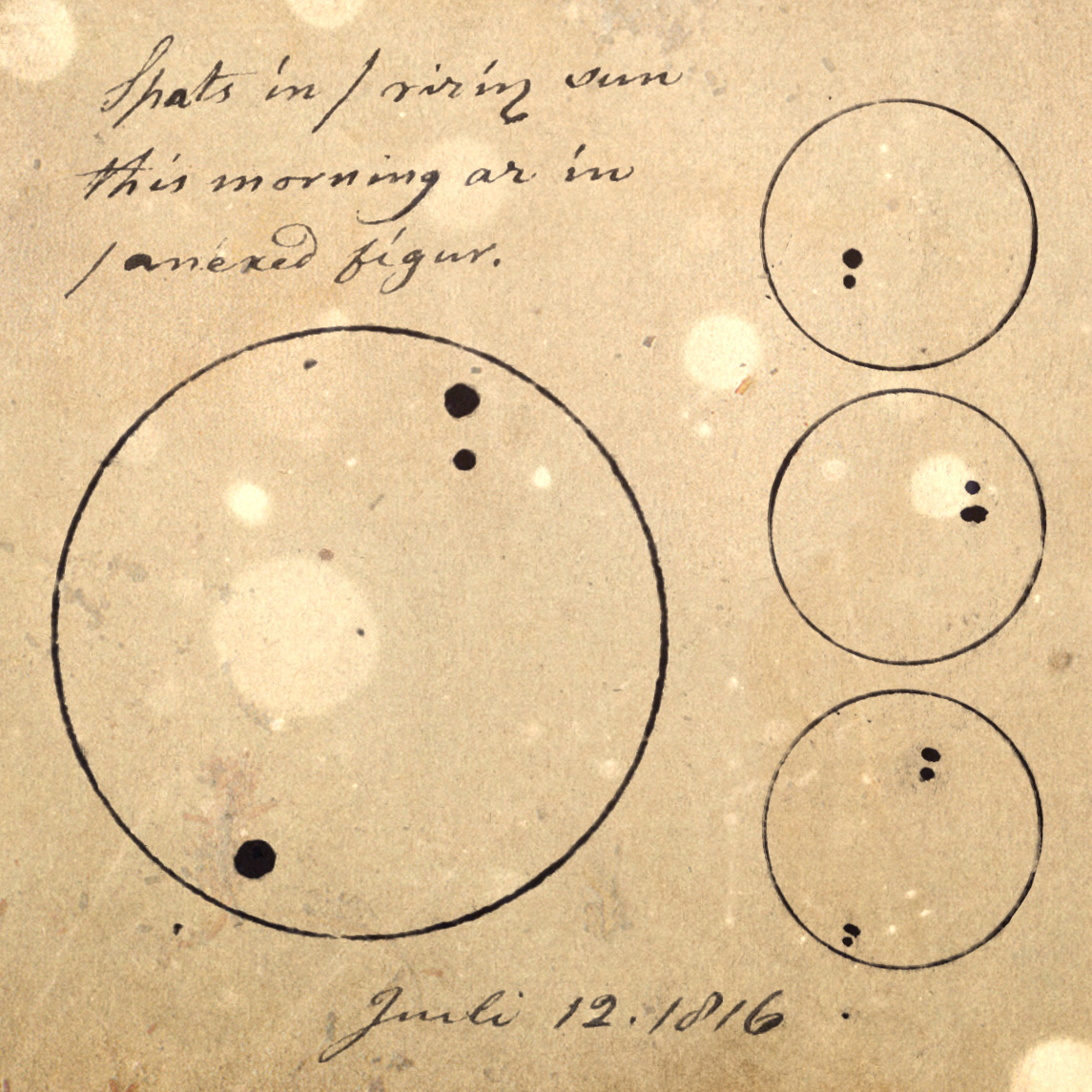 Alasdair takes a deep dive into an epic, extraordinary year!
1816 was a real shocker, by all accounts. The world seemed to have been turned upside down. Holidays were ruined. Worst of all, people moped around indoors writing POETRY.
Maybe life two centuries ago wasn't so different after all... Hmmm?
(Puts on sunglasses.)
(Takes sunglasses off because of the lack of summer.)