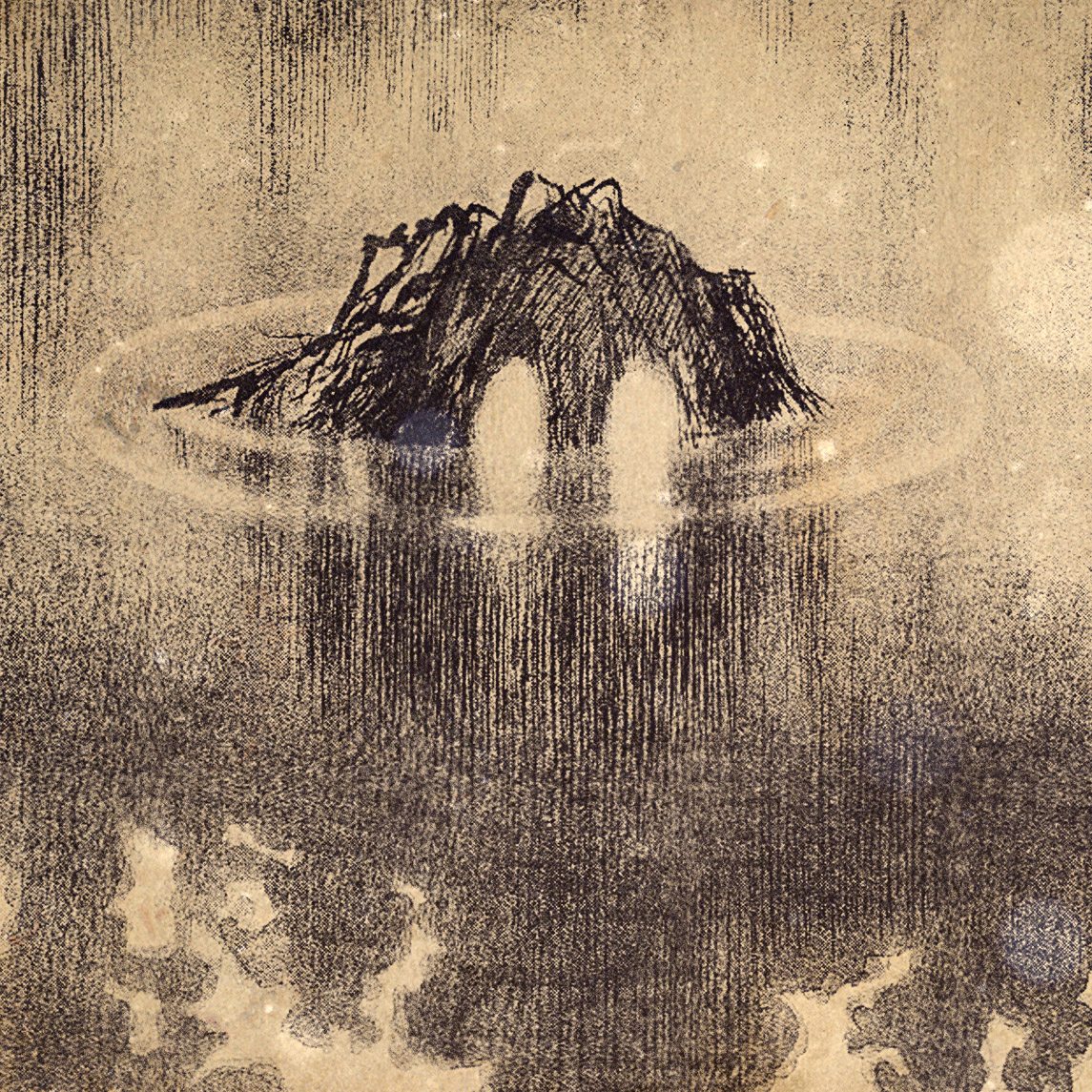 Swedish comedian Evelyn Mok brings us a selection of Scandinavian stories about nymphs.
This episode is like a delicious selection of small, tasty treats. If only there were an appropriate Swedish word for that...
Nope, can't think of one.
Prepare for an abundance of naked nymphs and some phallus-y fallacies, all from Sweden's SECOND best city - Gothenburg.