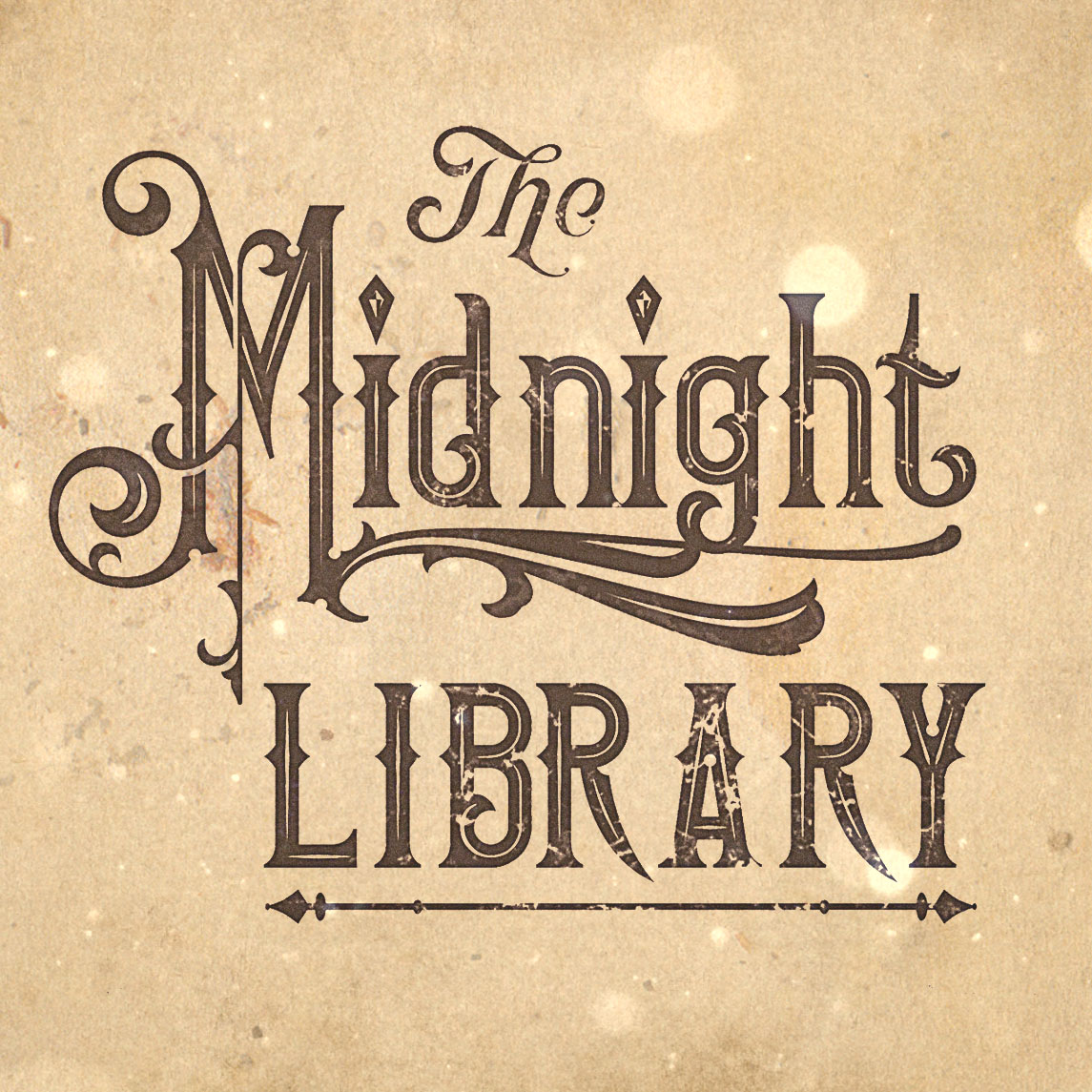 The Loremen travel through time and space (which is literally the only way to travel) to visit the dark and delightful Midnight Library Podcast.
Yes, this is a crossover episode!
We meet the mysterious Miranda Merrick, who regales us with tales of the Great Lake Monsters. Are the monsters great? Or the lakes? The answer is yes. This time, your humble Loreboys are more than out of their depth. Pull on a slanket and join us.
Sound design by
https://soundslikeanearful.com/
Loreboys nether say die!