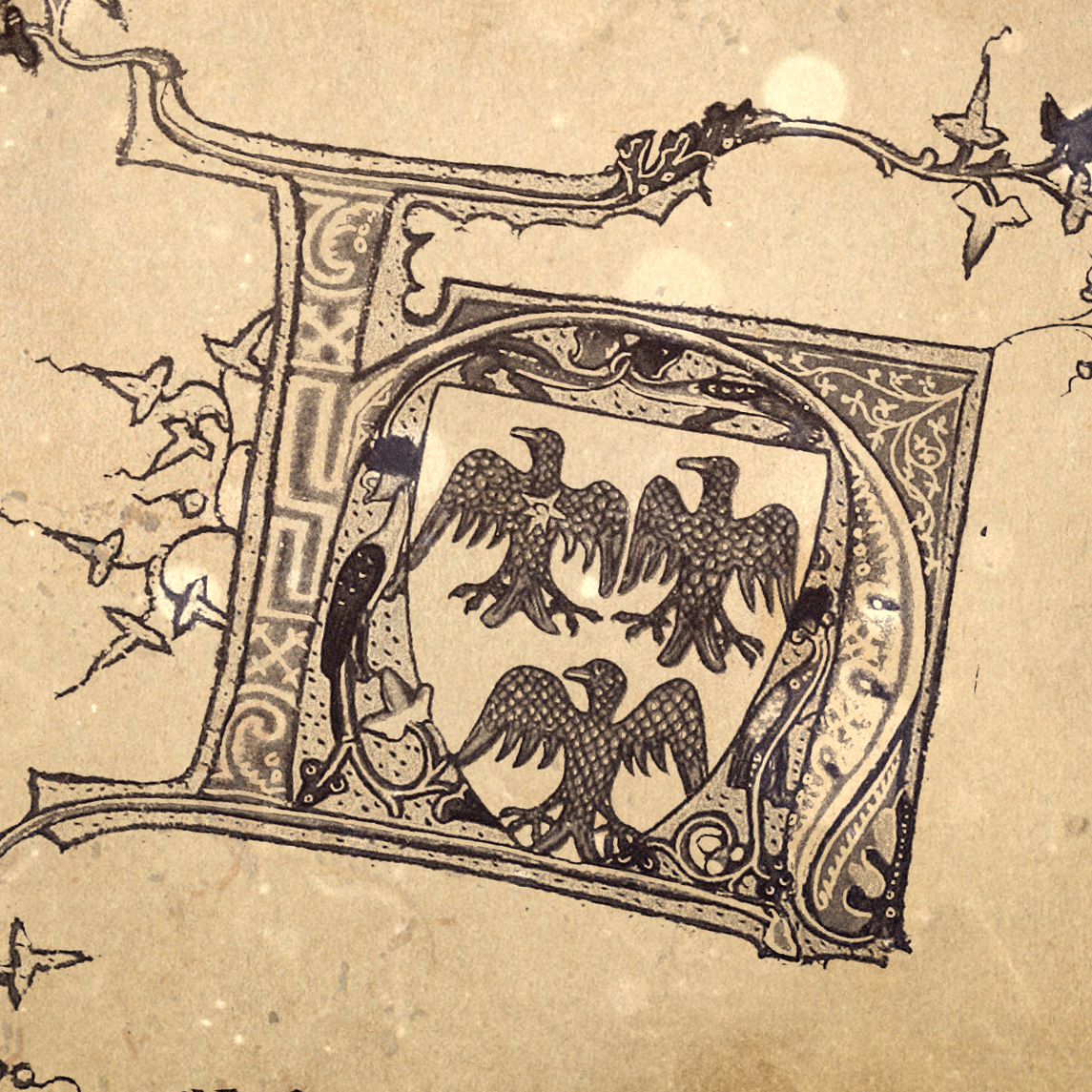 This is a spooky one! Get a toasty body warmer on because your spine is about to be chilled. You'll need a gilet at least.
We'd love to hear your 'Cuthbert Shields' names! When you've listened to the episode, leave your new name as a comment on iTunes and we'll read out our favourites on the show.
Did you ever make a time capsule? What on earth did you put in it? Tell us on Twitter and we will judge you accordingly!